It's not just furniture that makes a room – it's everything that goes with it: the colour scheme, the
design and the accessories. So to help you make your home perfect, here are Jasper & Tallow's top tips for accessorising!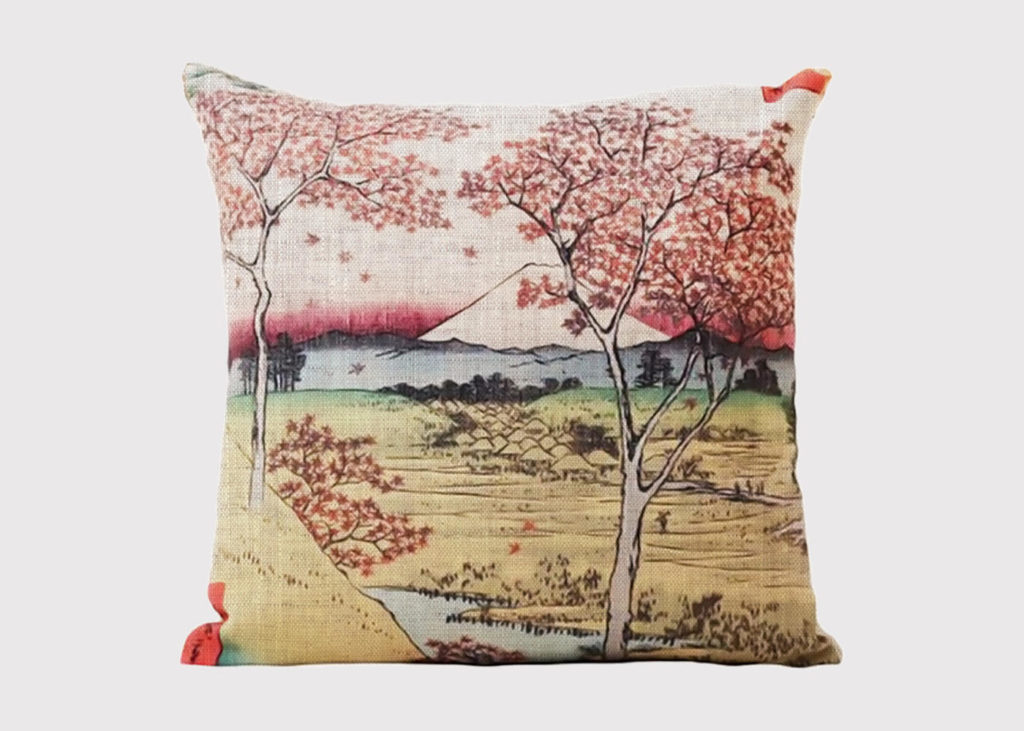 Scatter cushions
This is a very simple and comfortable way to accessorise a room and add some colour. You can choose cushions that match or complement your sofa or interiors, or you can contrast and add a bold splash of colour to your room. Instead of plain cushions, you can also have patterns or pictures. This delightful scene on our Nordic Bus Ride Cushion features green fields and blue sky, so the cushions will match well with other shades of greens, blues and teal as well as complementing red or orange. Experiment with colours and designs to see what suits your room scheme best. For an interactive colour wheel, click here.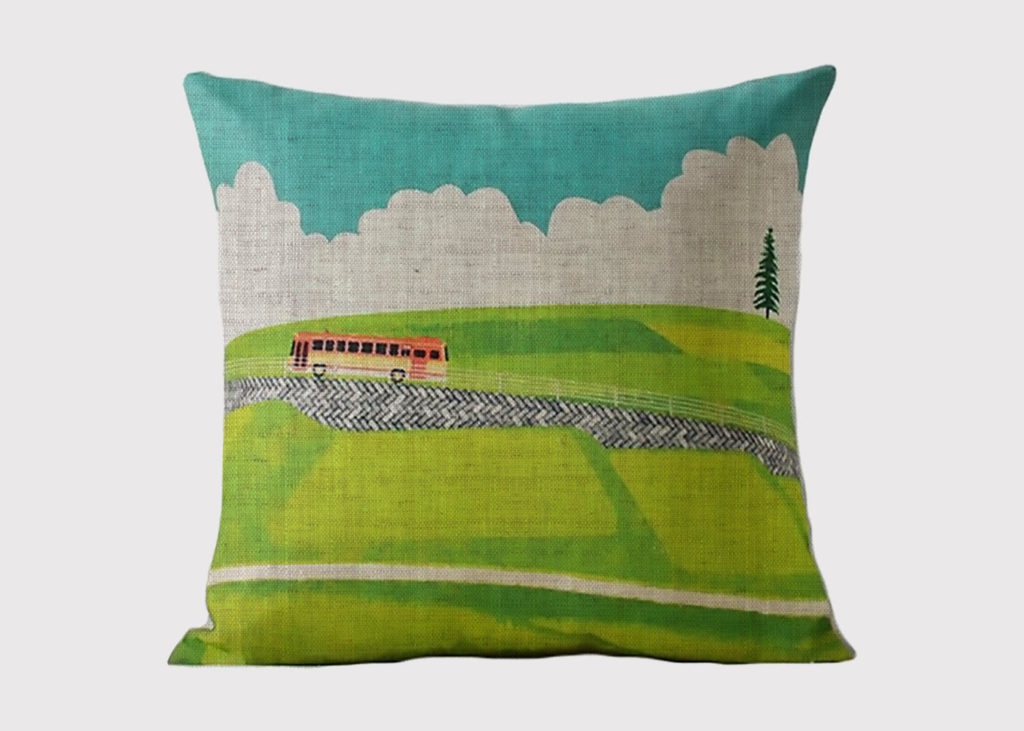 Picture frames
A picture frame is one of the simplest yet most versatile accessorising options out there. Of course you could put a lovely family photo in there, but it can also be so much more. Why not try a pressed flower, a small cross-stitch, a cutting of sheet music, or a small painting. You could frame a quote from your favourite movie, lines from your favourite song, or just words of wisdom. For best results, more than one frame with similar items can have a great effect and bring a theme to the room.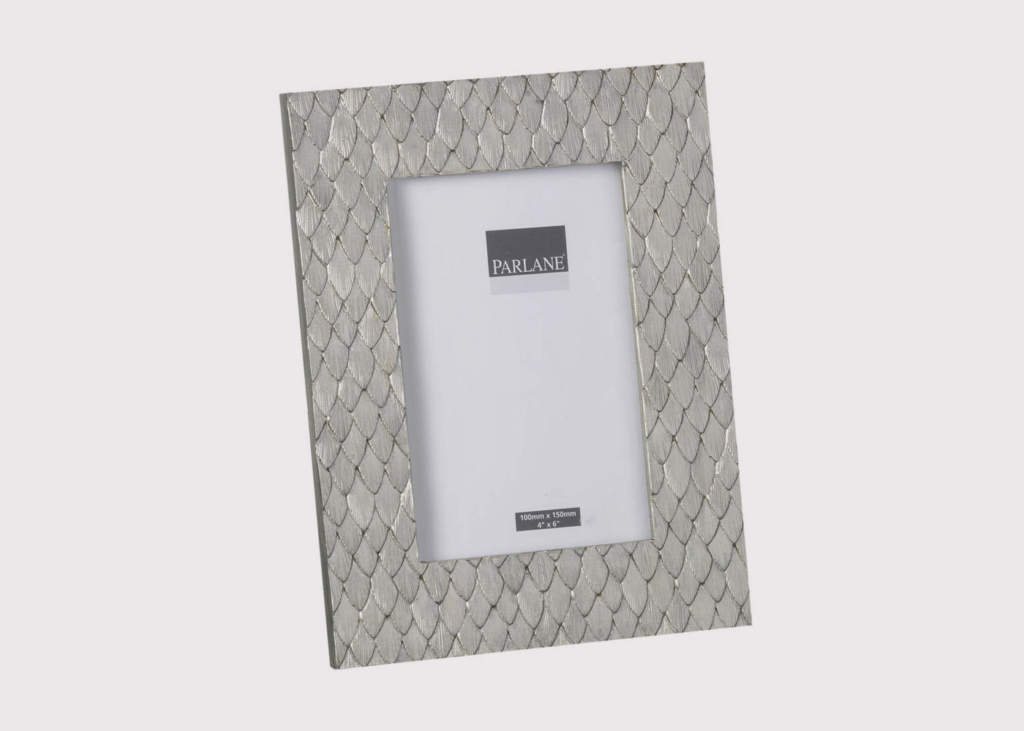 Vases
Traditionally used for flowers and plants, vases are also quite versatile accessories for displays. But instead of flowers, why not fill a clear vase with sea glass? You can also put a string of LED lights inside (with or without sea glass) to create a unique lighting option. You could even fill it with sand and beautiful seashells for a taste of the seaside in your own home. Vases can be used in any room of the house to bring some life. Click here to see our range of vases.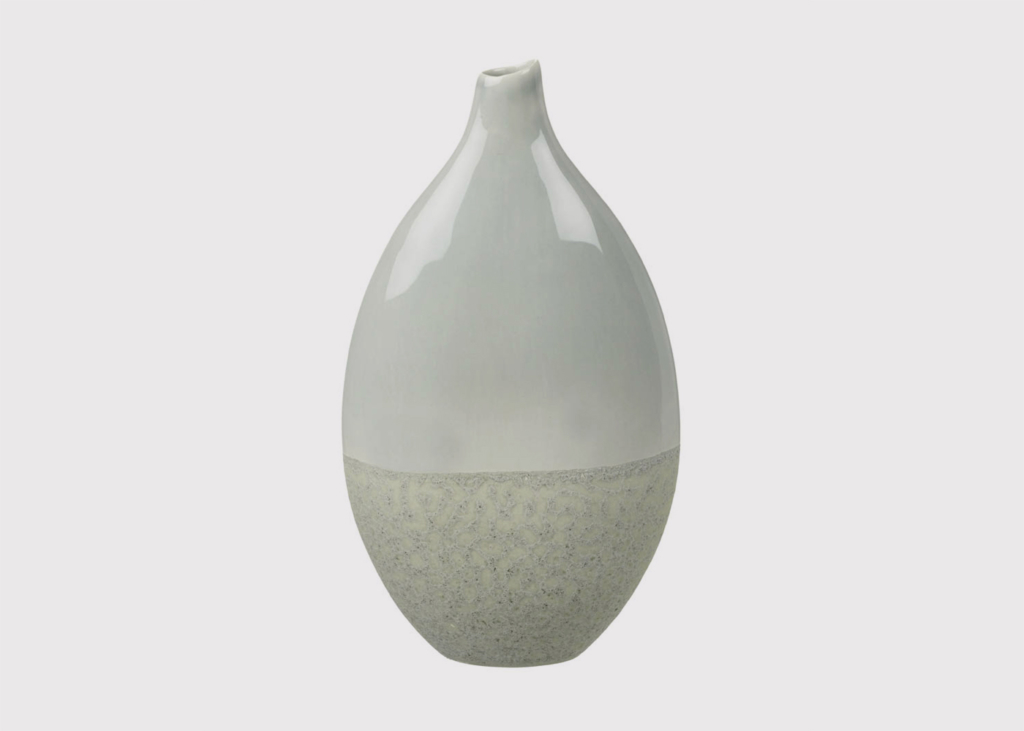 Flowers
Having made the point above, flowers are of course the classic option. They easily add a bright and beautiful splash of colour to any room, and real ones can bring a sweet fragrance to your home.
Fake flowers are also a great idea; they don't droop or die, don't need dead-heading or pruning, don't need water and look perfect all year round.
Seasonal
All of the accessories mentioned above can be done with a seasonal twist. Fresh flowers and light pastel colours work well in spring, and bright greens, reds and yellows are perfect for the summer. During autumn, browns, oranges and reds beautifully reflect the changing leaves outside. At Christmas, traditional reds and greens, as well as specific seasonal accessories such as the Nordic Ski and Winter cushions for your sofa.
Make your picture frames feel festive by surrounding them with tinsel, or framing a some holly leaves.
To seasonally update your vase, why not fill one with pine cones or baubles and a few LED lights, or add golden twigs and leaves to your flowers?
Our Christmas products will also be arriving online and in our showroom in October to add some festive charm to your home!
For more information: