There's nothing worse than finding a piece of furniture that you love, planning for it in your home, and then finding out that it's not the right colour!
Fortunately, from our website you can now order wood samples to try out the colours in the context of your home.
Choices
Our wood colours have been chosen with the home in mind. Choose a Natural Oak finish for a light, traditional look, or Natural Chalk for a chic, timeless feel. If you're feeling more daring, try our black Raven paint finish to create a striking accent piece, as seen to the right on our Higgins Spindle Chair.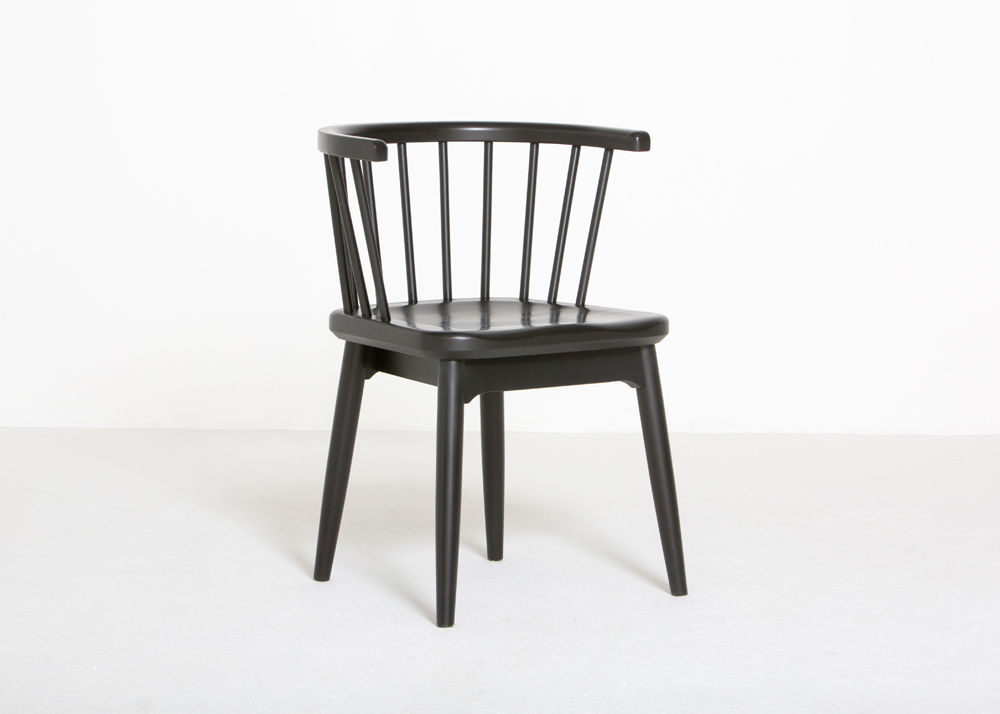 Pictured to the right on the Elise sideboard, the pale blue-grey eggshell colour of our Dove paint finish adds a spot of colour without being too bold, and would fit nicely into a slightly darker room to add some light. In contrast, our Otter painted finish is a warm light brown colour, which draws the eye, which is available across the Jasper & Tallow collections, and would also look good as an accent piece.
Wood Bros Furniture Brand
We are fortunate enough to be able to offer some Wood Bros pieces in our collections, namely the Hertford and Ludlow collections. These have different finishes to the Jasper & Tallow products which can be selected when viewing them on the website. The Hertford collection features Vintage Traditional or Natural Traditional finishes, while the Ludlow collection has a beautiful pippy oak finish called Corn, pictured to the right.
Ordering samples
If you would like to order any wood or fabric samples, simply click the button to the right to be taken to our sample order page, where you can order up to 5 free samples.