It isn't easy being green. Unless you're celebrating St Patrick's Day, of course! Saint Patrick is the Patron Saint of Ireland, and is celebrated on March 17th each year. Its origins date back to the early 17th Century. Celebrating the arrival of Christianity in Ireland, the shamrock is closely associated with this event as it is said St Patrick used shamrocks to explain the Holy Trinity. Celebrations include wearing shamrocks and green clothing, the colour that represents Catholics in Ireland. Nowadays it often involves a pint or six of Guinness, too.
Pictured above are a selection of fabrics from the Jasper and Tallow swatch; greens, cyans, blues and checks, seen in an arrangement vaguely shamrock-shaped. Let's take a look at some of these in more detail.
Firstly, the plain Felt Lime. This is by Abraham Moon & Sons. This company, established in 1837, is the last vertical woollen mill in England and makes a large variety of wools for furnishing and apparel. At Jasper & Tallow we are fortunate enough to be able to offer these beautiful fabrics for your furniture. These high quality wools come in a range of plain colours as well as checks and spots. Also available from Moon in our swatch are felt seagrass, hatch petrol, multipane lime, hatch green and multispot lime.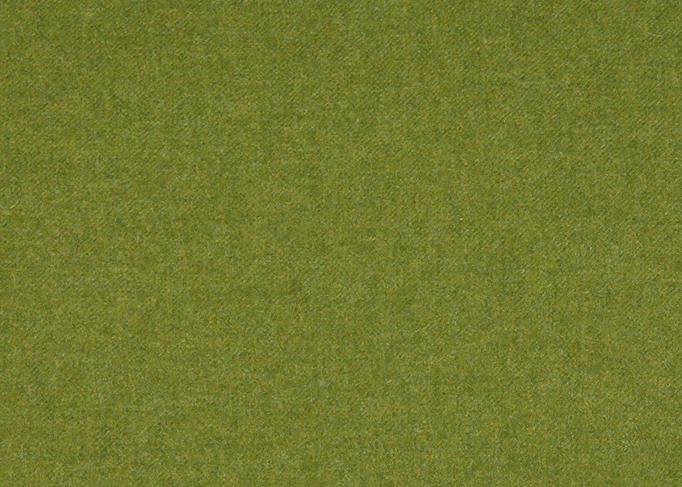 Waves sage from Swaffer is a fabric with waves of varying textures crossing the whole fabric. It creates a beautiful, calm pattern whilst staying soft and comfortable. We also have this pattern available in red, charcoal and sky.
Plank teal is also from Swaffer, and is part of their Fitz collection. The chenille makes it beautifully soft for comfort, and the plank design fits with modern and classical styles. This is available in teal, dark grey, mid grey or rust.
Of course it's not just green fabric that we have here at Jasper & Tallow. We do a wide range of fabrics, from single colours to checks and spots, and in a variety of materials. There is something here to suit any home, from a quiet classic style to a bold statement in colour.
Come and visit our showroom to see our fabric swatches for yourself. Go green on Saint Patrick's Day.
For more information: