This year Mother's Day is celebrated on 11th March, and there's always that difficult question of what gift to buy. Perhaps jewellery? Perhaps not – she got some for Christmas. Maybe a meal at a fancy restaurant, or her favourite chocolates? No, she's still on her New Year diet plan. So why not go for something longer-lasting and more useful?
Ask any mother what she's been up to on any given day, and her reply will be a list longer than your arm, ending with the words "I haven't even sat down yet." So when she finally does sit, shouldn't it be comfortable, cosy and relaxing? How about her own cosy armchair?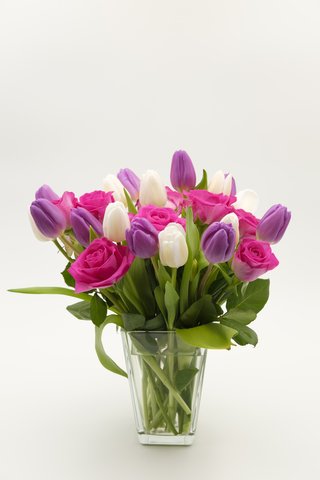 Pictured here in Waves Sky fabric, the Sherlock Armchair is a slubby armchair built for comfort. It's foam and dacron wrap cushions are breathable and soft, the hand pleated arms adding a charming level of detail to this timeless design. A variety of scatter cushions are also available to match your current colour scheme, or to really stand out and catch your eye.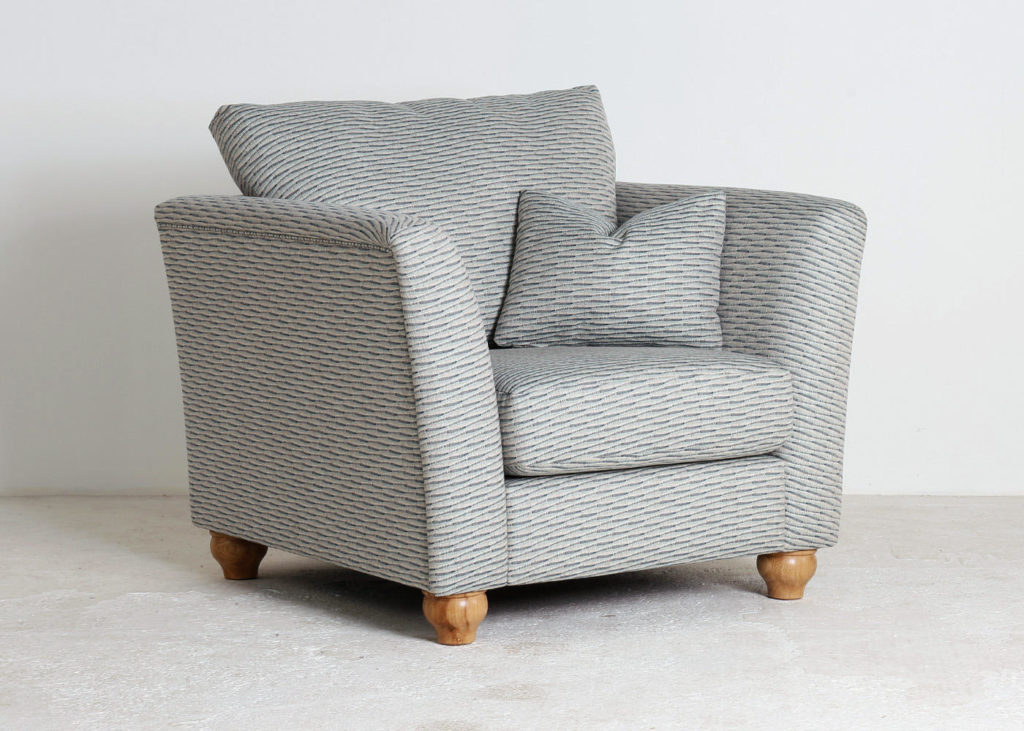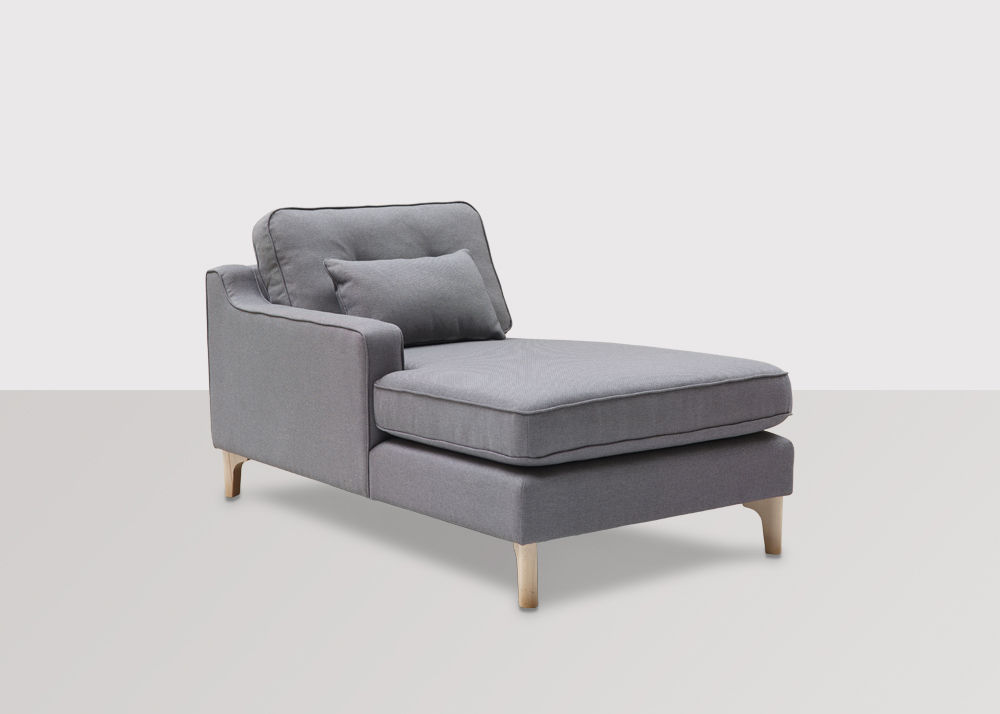 Maybe you could give your Mum a Hug – in February we wrote an article about our Hug modular sofas, which give you a custom setup. A chaise module is available in this range, so your mum can put her feet up and relax. Or perhaps use the modules to create a cosy corner sofa for her to snuggle in with a hot cup of tea and her favourite magazine. To see more of the Hug Collection click here.
The Gift of Style
It is said that a picture is worth a thousand words, and what better gift than immortalising a happy memory in a stylish picture frame. Perhaps it's a family photo, a holiday snap, or even just your mum looking her best at a party. Whatever it is, it'll look great and bring a smile to her face every time she sees it.
Perhaps your mum likes a bit of colour in the house – a fresh bunch of flowers would brighten any room and are a classic gesture to show that you care. A range of vases are available on the Jasper and Tallow website. And did you know that one quarter of all flowers purchased each year are given on Mother's Day? Carnations are traditionally given; pink to represent gratitude and love, red to signify admiration, and white for the mothers who are no longer with us.
Also available are a range of artificial flowers and plants to bring some life to the house all year round.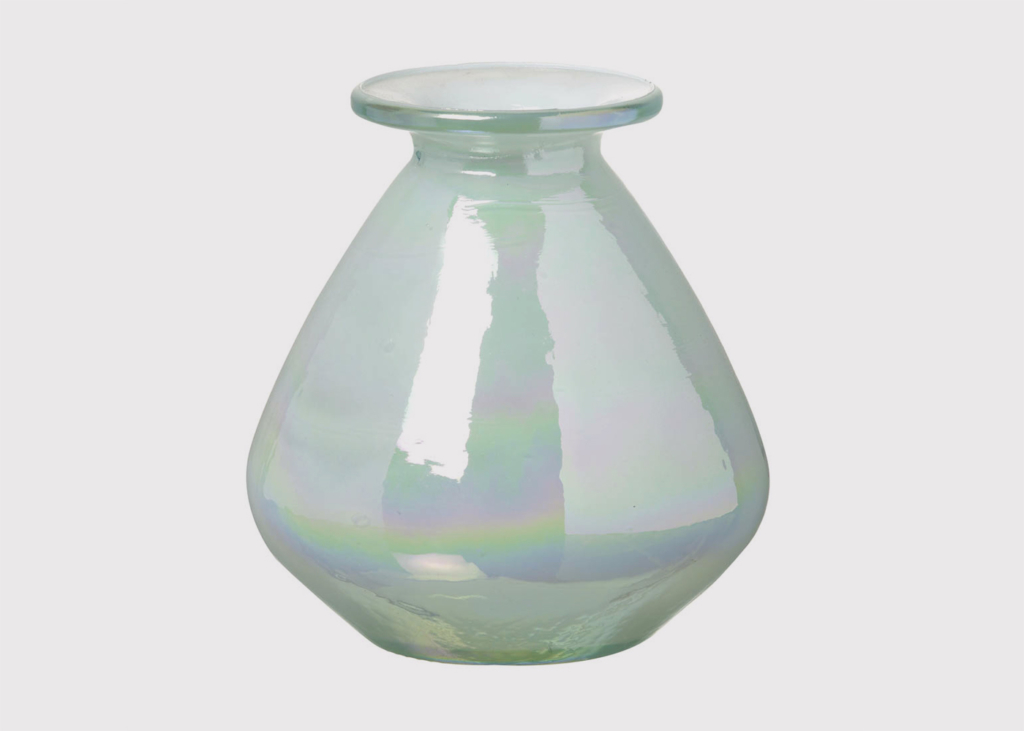 So whether it's for a biological mother, an adopted one, step-mum, foster mother, grandma, guardian, or anything else, there's something to suit all tastes. Have a very Happy Mother's Day!