Valentine's day is the most romantic day of the year; rose petals, candlelit dinners and marriage proposals spring to mind. But there's also something said for keeping it simple – a kiss and a hug can be just as effective. And talking of Hugs, we have one for you too.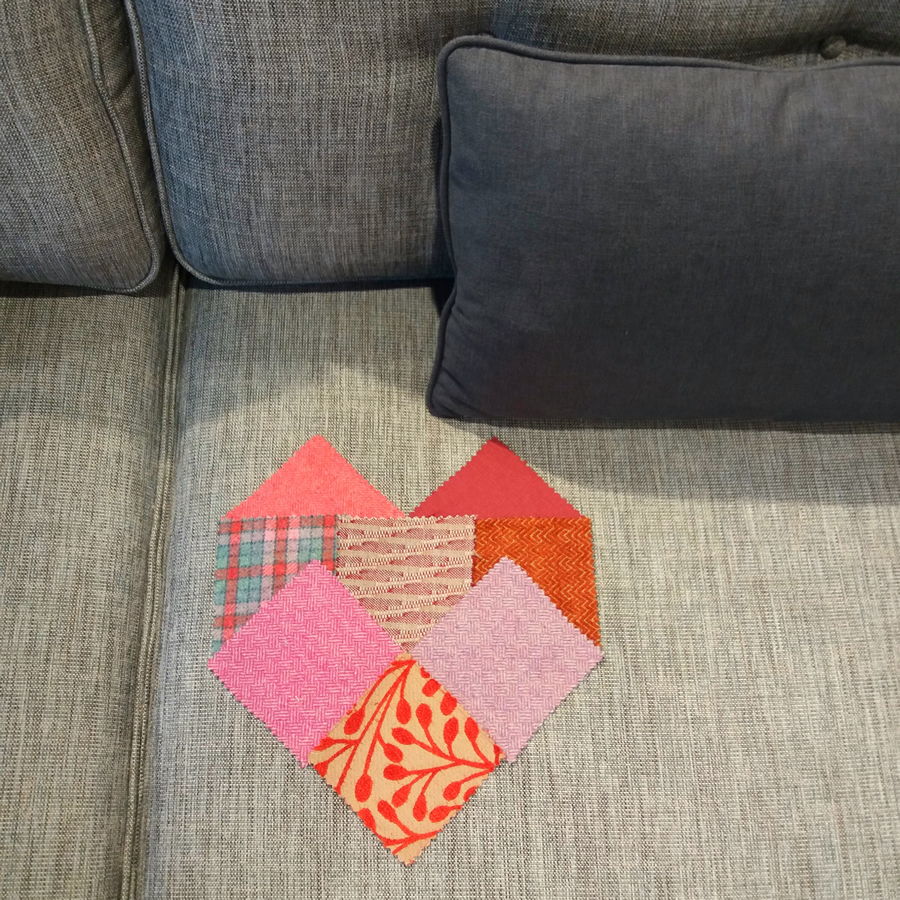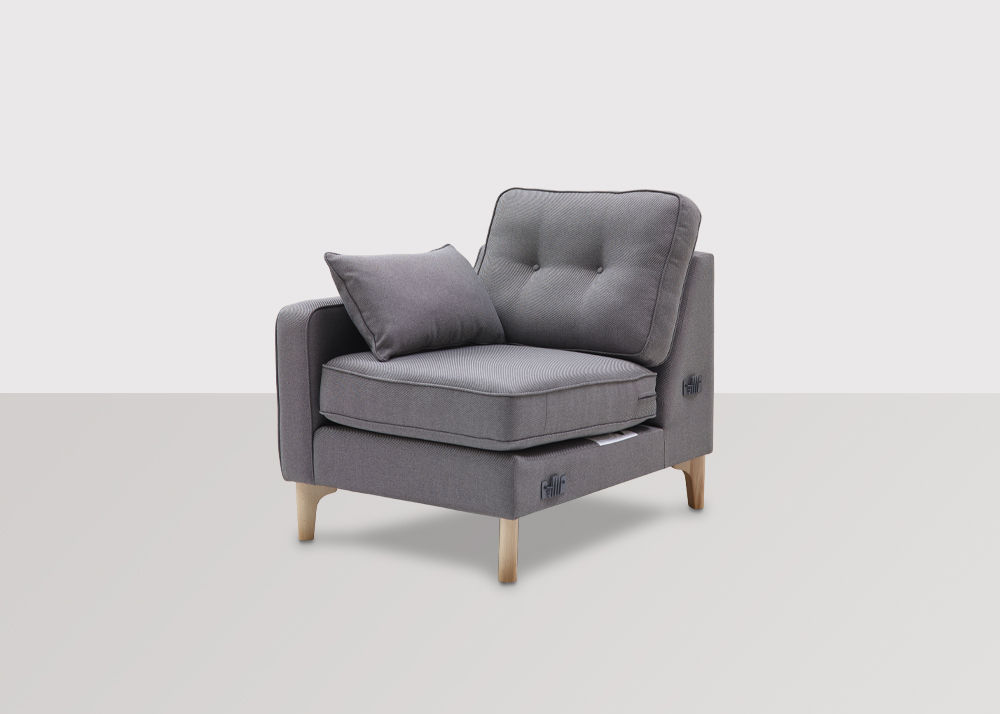 Modular Sofa
I'm talking about the Hug modular sofa range from Jasper & Tallow. Although simple in its design, the beauty of it lies in the ability to be customised completely.
There are several different modules available – the corner, armchair, two and three seater sofas and a chaise module. What's great about that is that each of these modules is available with no arms, or a left or right arm. Have you fit the pieces together yet? Yes, that's exactly what you do with the Hug modular sofas! The modules easily clip together to create a sofa layout to suit you, and create your perfect cosy corner.
You can choose each module's orientation which allows for a completely custom setup which will fit any space and any current room configuration. Perhaps you want a corner sofa with a chaise and a two seater sofa, or a simple L shape. This can easily be achieved with the modules available which bolt together. And with Valentine's Day being the best day for a snuggle, where better to get cosy than in a brand new comfy corner with a bottle of bubbly and a soppy film.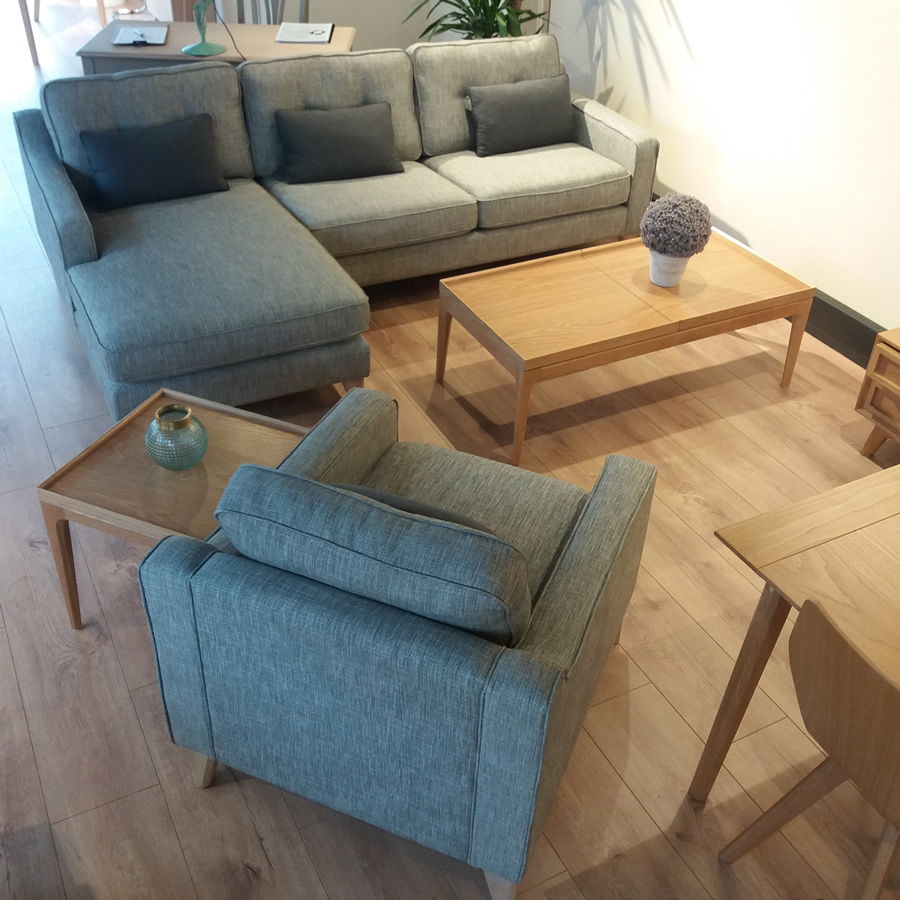 These sofas are also available as standalone units to match your modular setup, so you can have an armchair to match your brand new corner sofa, or perhaps a footstool for those who like to put their feet up and relax. And what's more, these units are all available in a wide range of fabrics from our swatch, colourful or classic, patterned or plain, so you can easily match them to your current colour scheme, or be bold and make them stand out. The legs are also available in Chalk Natural or warm Walnut finishes. We also offer a wide range of scatter cushions which can be purchased here.