Reading as a pastime is unlike any other; a book can take you anywhere in the universe, make you laugh or cry, and let you learn almost anything, all from the comfort of your favourite chair, so it's no wonder World Book Day has returned for its 21st year! Around 15 million World Book Day Vouchers will be handed out to children under 18, allowing them to pick up a free World Book Day book, or £1 off a book of their choice. But with all these books, you'll need somewhere to store them.
At the beginning of February, we posted an article about our Langli Stackable Bookshelf Unit, which allows you to make a bookcase as large or small as you like. This collection combines Scandi design with versatility. The Langli Collection includes dining furniture, an extending coffee table and a lamp table with removable tray, all of which can be viewed here.
But perhaps you're after something more classic, in which case we have just the thing.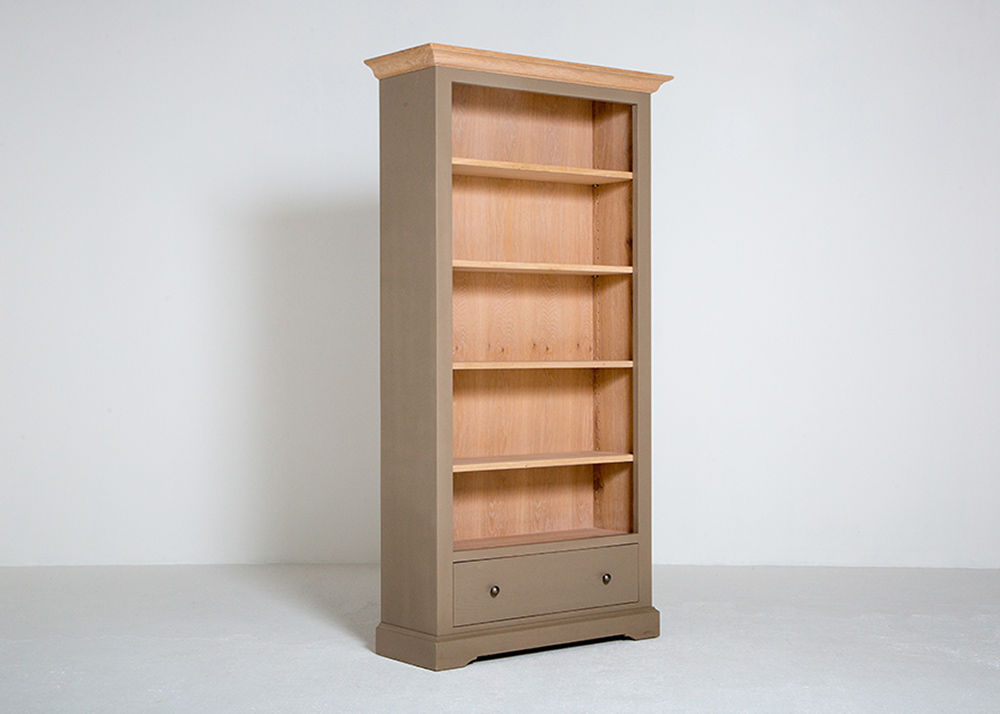 Our Colonial bookcase (pictured above right) is what you might think of when somebody says "Bookcase" – it's the timeless design that works. With 4 adjustable shelves and a drawer at the bottom, there is plenty of space for books or ornaments without overcrowding.
If you're looking for something a bit smaller and less imposing, take a look at the Colonial Low Bookcase (pictured right), which has the drawer at the top with two shelves below. This is an ideal sized bookcase for children because they can always easily reach for their favourite books. Both of these bookcases are available in 5 colours – Natural, Hare, Otter, Dove and Raven. Click here to view the full Colonial Collection.
The Ibsen Bookcase has a more modern look, and is part of a small home office collection. The light American maple brightens a room, and the angular legs are an eye catching feature. A cupboard at the bottom with integrated handles gives you some more protected storage for important documents or stationary. The Ibsen Collection can be viewed here.
If you like to keep your books tidy, you may want to have a look at our bookends. We have both pineapple and sausage dog designs available. These add a bit of character to your shelf whilst also keeping it organised.
Once you have your books organised, you'll want somewhere to sit and read them. Where better than your own cosy armchair?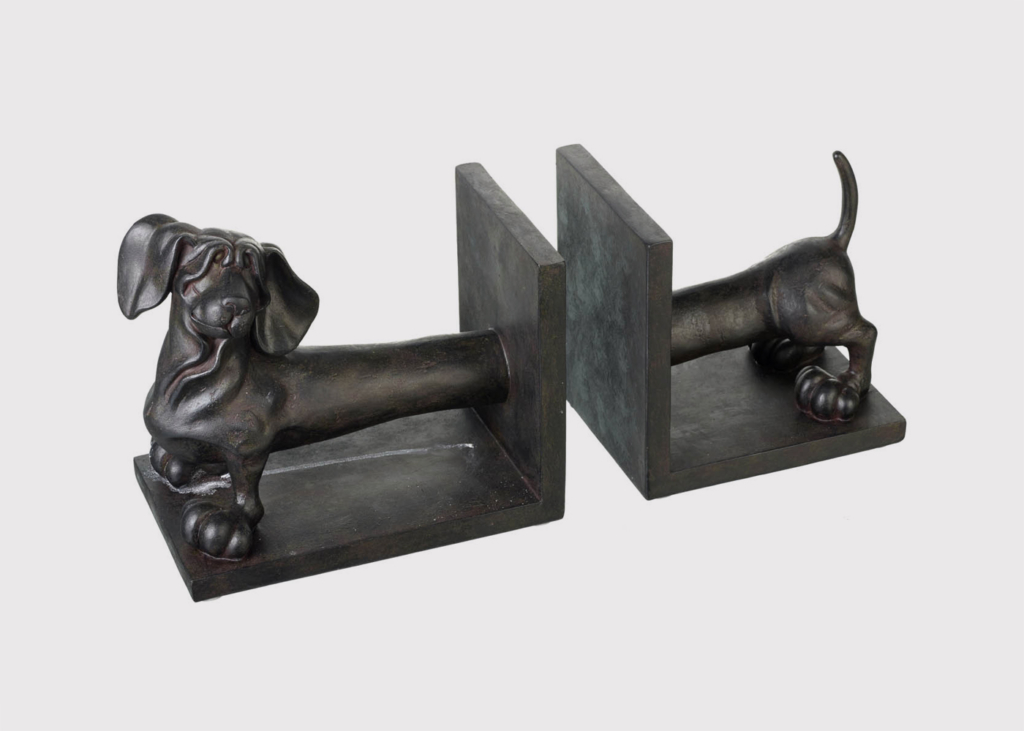 Read, rest, relax
The Sherlock Armchair is a great example, being a "slubby" armchair built for comfort. There's plenty of space to curl up and get comfortable for hours while you get lost in your favourite book. You don't need to be a detective to notice how comfortable this armchair is, and the whole Sherlock collection is available in many fabrics to suit all styles of Holmes home.
Also available are a variety of scatter cushions in many colours and designs to suit any colour scheme.